---
CTS is both the operator and the contracting authority for the urban public transport network of the Strasbourg "Eurométropole".
A one-of-a-kind structure in France

Established as a semi-public company with share capital of €5 million, CTS' main shareholders are the local authorities of Eurométropole de Strasbourg and the Bas-Rhin département Council. It is contractually bound to the Eurométropole through a 30-year concession contract signed in 1990.
It has two complementary missions:

• Operate the urban public transport in the Strasbourg metropolitan area.
CTS is a high added value operator, acknowledged across Europe for the quality of its services and its innovation capabilities.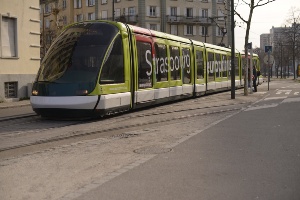 • Fulfil and surpass the simple role of expert (development of tram network, technical choices, fares, innovation, etc.); CTS also carries out the design, construction and financing of infrastructure such as lines, stations, automatic fare collection, video surveillance, park-and-ride facilities, etc.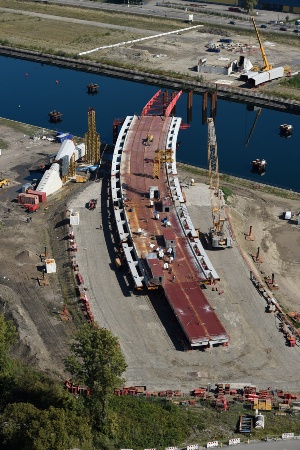 Photo: Laurent Rothan Airdiasol
---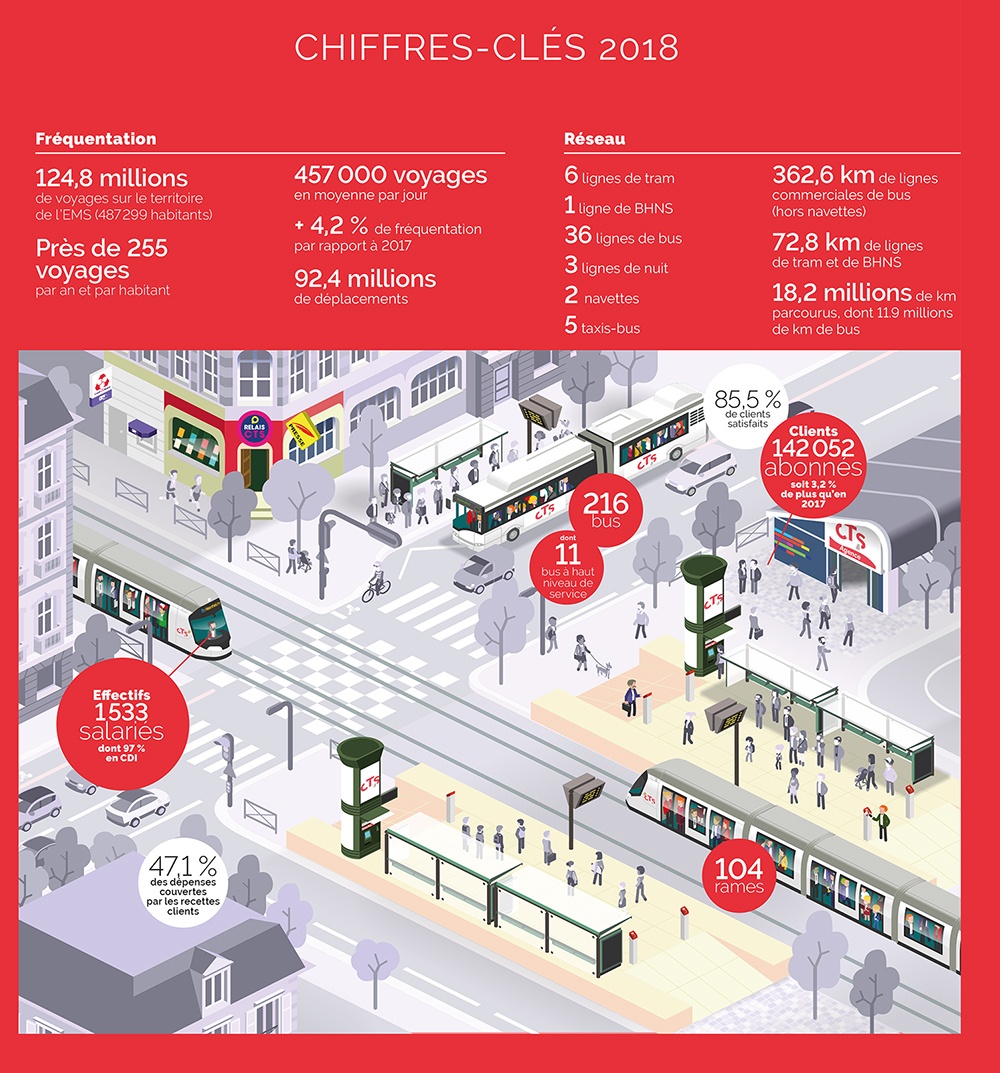 ---
Click here to flick through our interactive annual progress and sustainable development report (in French).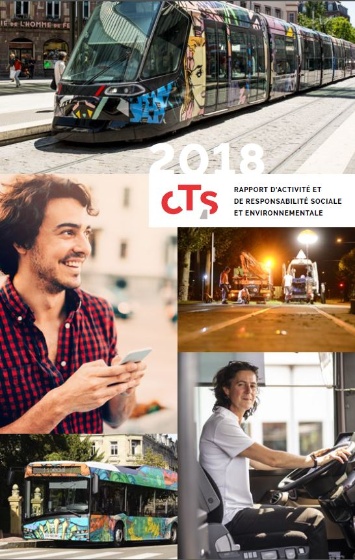 ---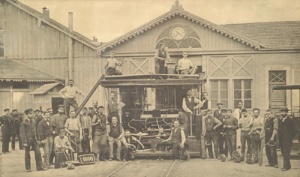 1928 Introduction of first bus services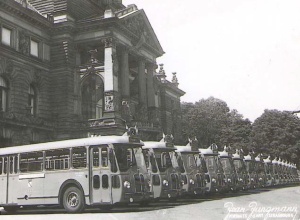 1939 Introduction of first trolleybus services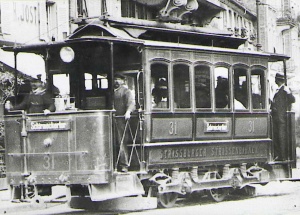 1960 Closure of the tramway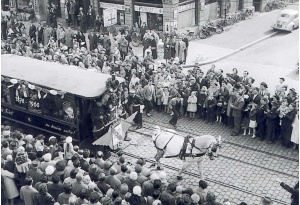 1994 Creation of new tram network and start-up of Line A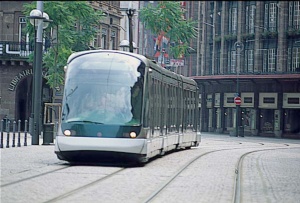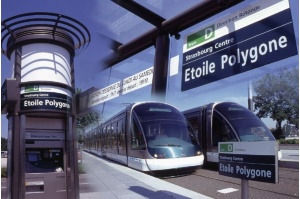 2000 Opening of lines B and C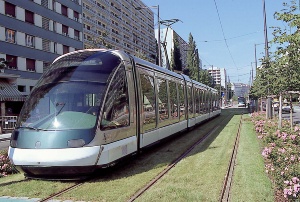 2007 Extension of lines C and D, opening of Line E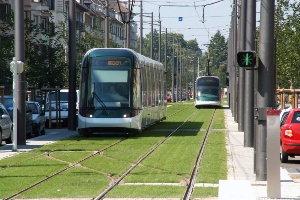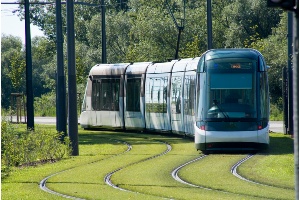 2010 Opening of line F and direct connection from the railway station via line C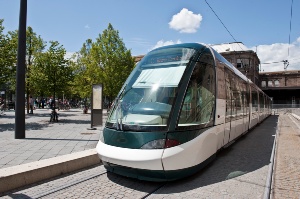 2013 Extensions of the lines A and D, creation of the line G, the first Bus Rapid Transit service in Strasbourg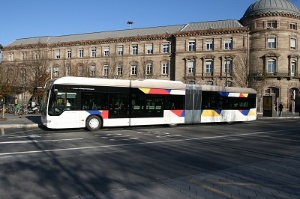 2017 Extension of line D to Kehl
---