Visiting Strasbourg?
Discover the city and the surrounding area!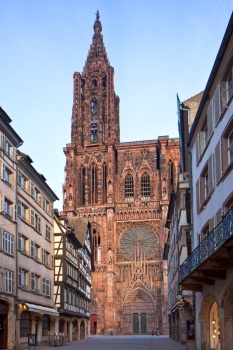 ---
Thank you to contact :
SAAT ( Société Alsacienne d'Animation Touristique)
Mme KERN
+33 3 89 73 74 24
info@petit-train.com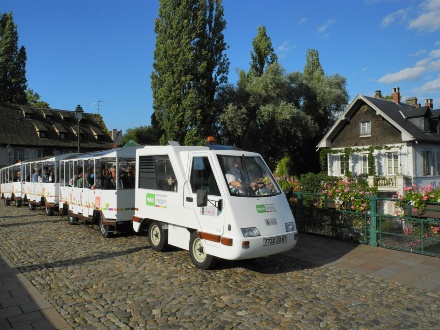 ---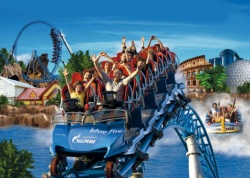 Line 271: the Réseau 67 and the CTBR, drive you to the amusement park!
Departing from the "Gare Routière des Halles" coach station in Strasbourg, climb aboard a Réseau 67 coach operated by the CTBR and head off for a day of fun and thrills!
A combined ticket is available for the coach trip + the admission to the park at a reduced rate. If you already have your ticket for the park, it is possible to pay just the coach fare.
All fares can be bought at the "Gare Routière des Halles" coach station.
You can buy your combined coach/park or just the coach ticket on the day of your outing, subject to availability of seats.
Nevertheless, we recommend that you book your seat in advance by calling 09 72 67 67 67, at least the day before your outing.


Find out more:
on the CTBR67 Website www.ctbr67.fr
---
Thanks to the TER train line, the Strasbourg-Entzheim airport is only 9 minutes away from the Gare Centrale!
A combined bus-tram-TER ticket allows you to use the CTS network and then take the train to the airport. OUR FARES
An ALSA+JOB weekly or monthly subscription is also available.
More information:
Contact TER 0800 77 98 67 (toll free call from a landline phone) or on the website www.ter-grand est.
---